The principles of web design
When it comes to highlighting your online presence, there are several things that you need to put into great consideration. What does this actually imply to online marketers? Basically, the act of establishing your online presence does not simply end by just creating a basic website for your business and/or company.
Most, if not all, websites have gained success through their online marketing efforts by incorporating the right SEO tactics and constantly feeding it with the right elements. It may not provide you with instantaneous positive outcomes, but in due time, it will surely make progress.
There are numerous factors that lead to a successful online presence. There are various ways to look at the whole standing of your website as well.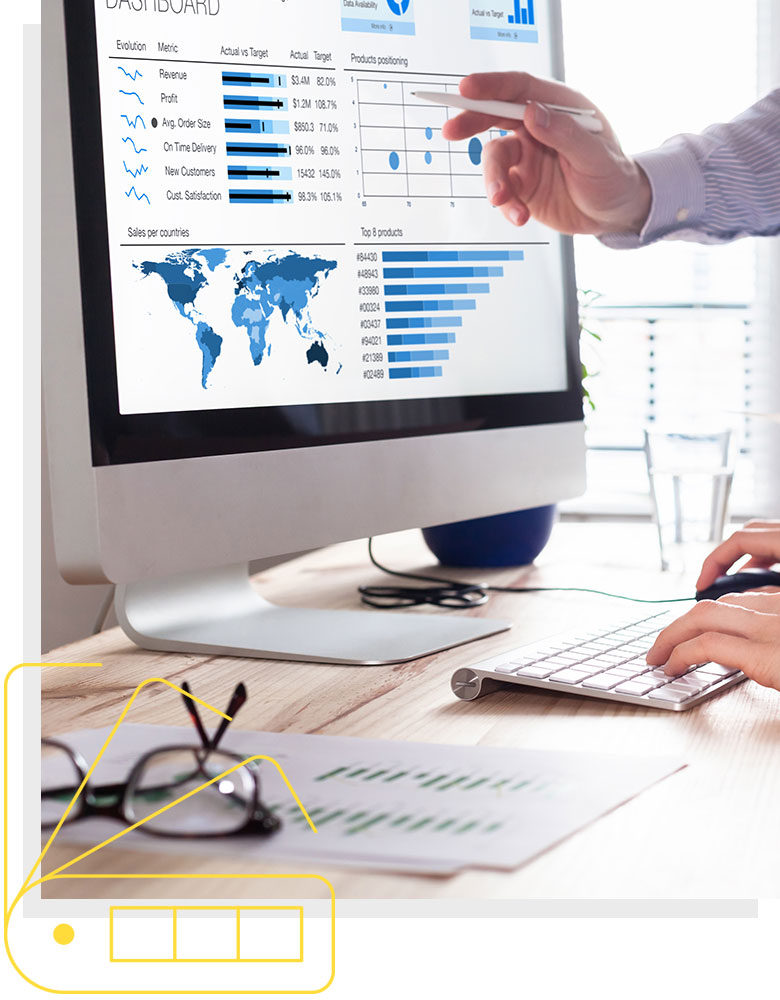 A business tool
Your website design can make or break the business you are trying to deliver.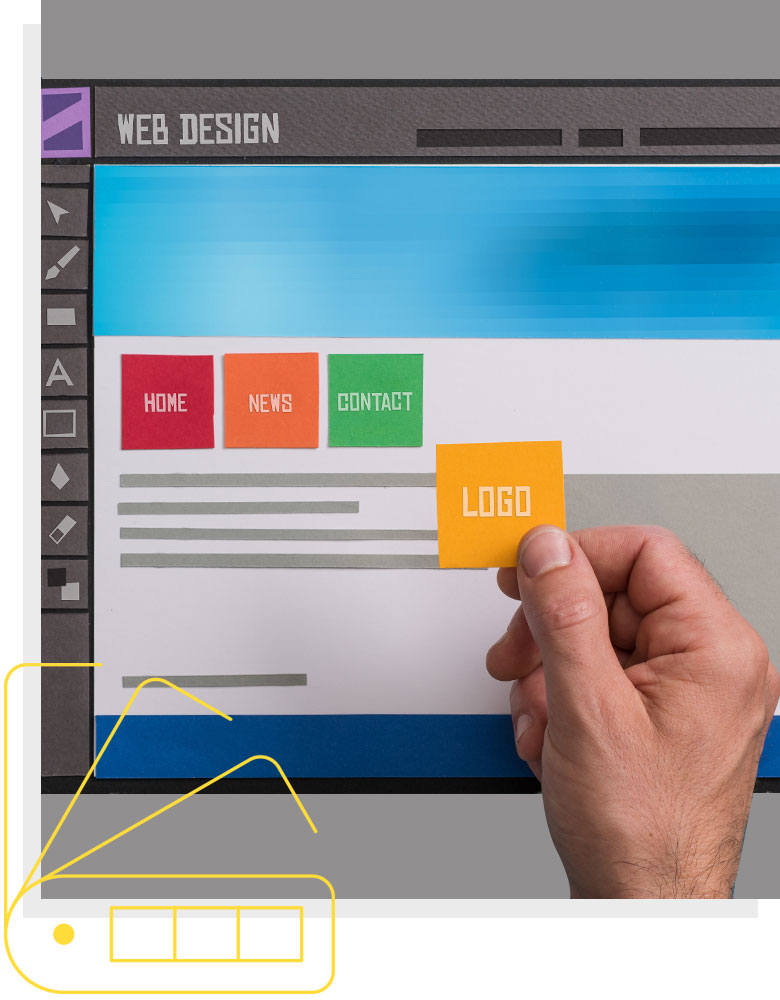 Website appearance
It makes a difference on how your target audience views your business.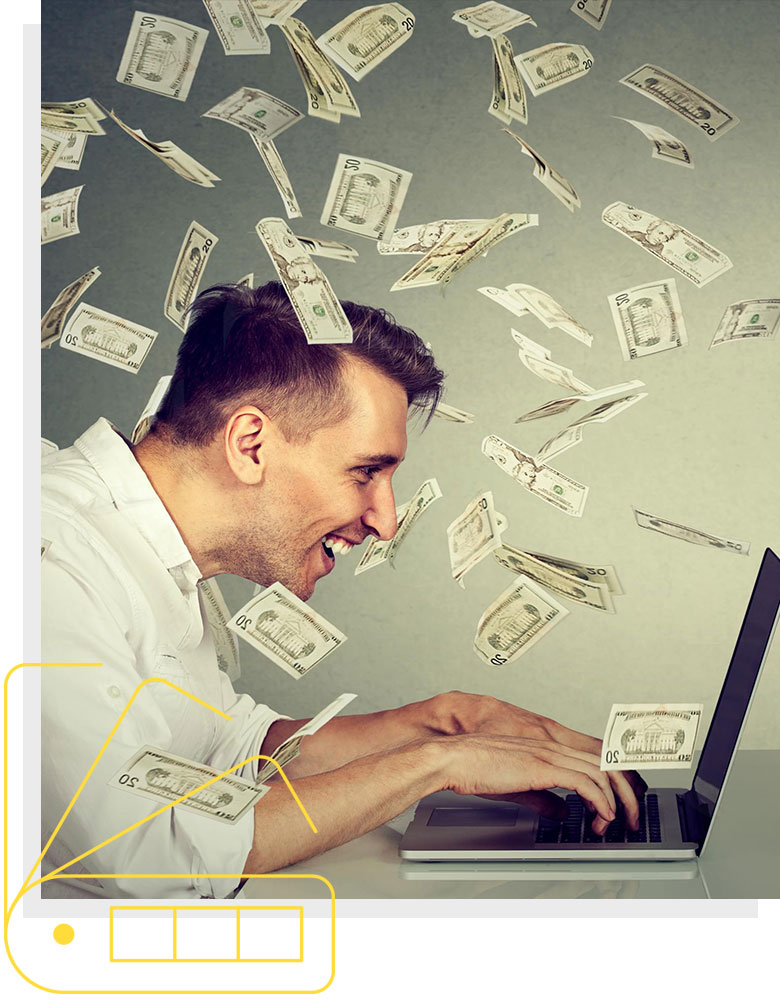 Long term investment
Investing in a website design can generate an outstanding profit for your business.
It sets the first impression
When your audience visits your website, it gives them their first impression of your business. They will judge your business within seconds. In these first few seconds, you want to make a positive impact on your audience.
If your website looks unappealing or outdated, your audience will immediately have a negative impression of your business. They won't find your website appealing, which deters them from your page. You'll miss out on leads because they'll leave your page for a competitor's page.
It aids your SEO strategy
Many web design elements and practices influence how you publish content on your website, which in turn affects how search engine spiders crawl and index your website.
This is one thing you cannot afford to mess up. If your on-page SEO fundamentals are not up to snuff, you'll be fighting an uphill battle for visibility from the start. Aside from how content is published on your website, certain web design elements can directly affect SEO in and of themselves. Your code needs to be SEO-friendly.
Customer service
People can judge how you will treat them by looking at your website. Your design gives them insight as to how you view your audience. If you don't put any effort into your website's design, your audience knows that you won't put effort into helping them.
Your website is like a customer service representative. If your website is bright, modern, and inviting, your audience will feel more welcome on your page. You'll give the impression that you are open and welcoming to new people who visit your website.